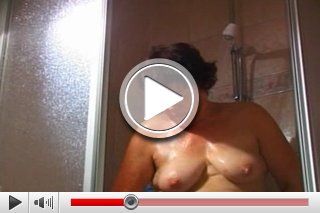 A wrinkled body and a skin like leather! Horny Grandma takes a hot shower to prepare herself...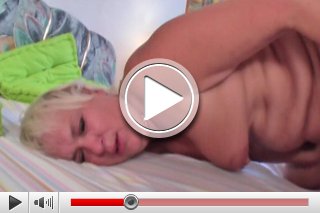 A pudgy grandmother was picked up at the weekly market by a horny young loverboy! Apparently she had no XXX a long time...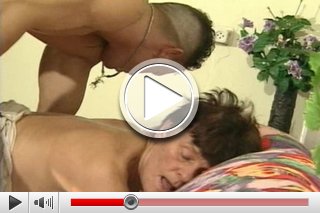 The young guy has to give everything! The grandma is not satiesfied-so he has to switch into a higher gear...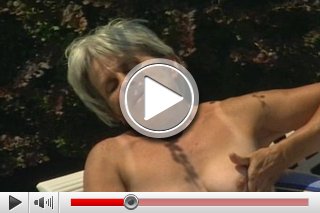 Granny with grey hairs always becomes horny if the temperature rises outside! She undresses and makes love with herself onto a bank in garden...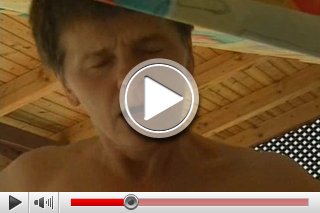 The horny Lady gets to the max while having XXX with her young lover in the The horny Lady culminates in sexual arousal while wild XXX in the swing hammock with her young lover...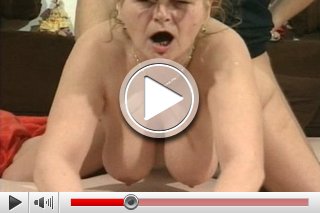 The sexual preferences of the elderly lady are doggystyle and XXX-Style. Isn't that horny?