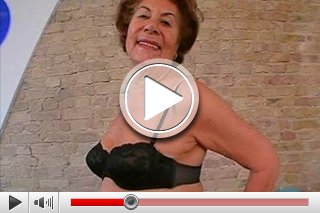 Grandmother Vera is confesses! She is elderly GILF - but constantly horny at all kind of XXX...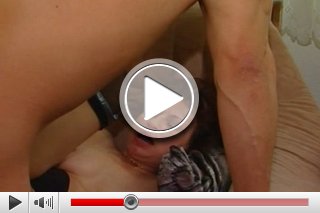 Hot black lingerie and a filthy Grandmother!She loves to get pressed hard into the corner of couch...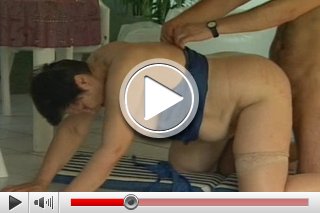 The young lover appreciates the advantages of an elderly lady : Her deceased husband enables all comforts of life and he takes everything shamelessly…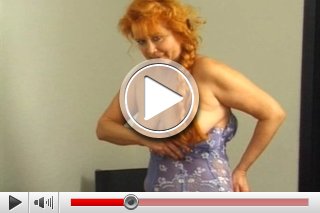 On dessous-show with open-minded elderly grandmother! Hot dessous are waiting to be tested by her...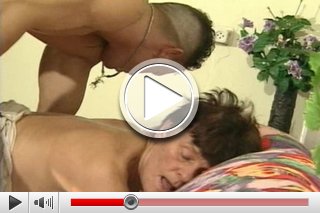 The young guy has to give everything! The grandma is not satiesfied-so he has to switch into a higher gear...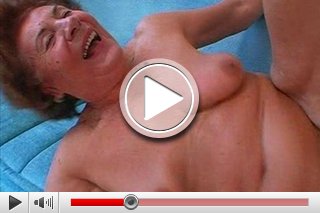 Today is the day! Grandma Vera likes to get pampered by her horny loverboy. XXX is no tabu for her...