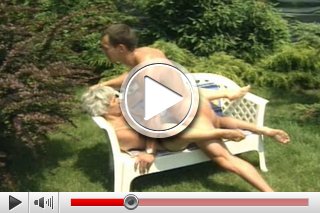 Grandma seduces the gardener and he shows her his huge flesh coloured cucumber…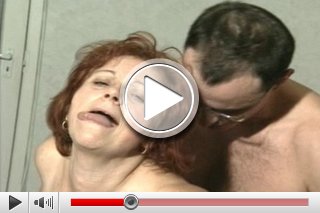 The wrinkled lady gets almost mad while her lover gives everything hard from behind...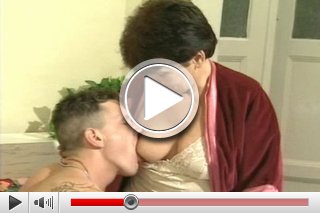 e elderly lady has a nice time while sexual activities! She rides like a wilde mare in galopp...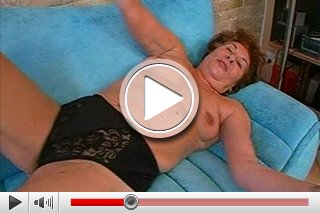 The bizarre lust confessions of frivolous pensioner goes further! Her secret fantasies know no limits...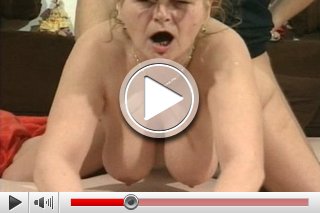 The sexual preferences of the elderly lady are doggystyle and XXX-Style. Isn't that horny?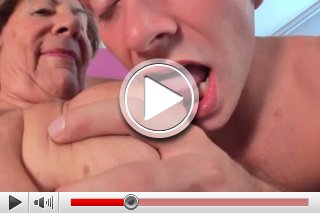 Trust me on this! Wrinkled like this horny grandmother you haven't seen. Even in front of camera she makes EVERYTHING...