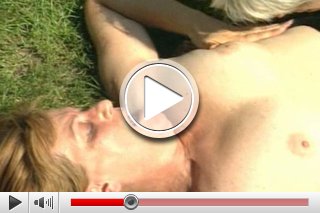 Horny ladies in the garden are discovering their horniness mutually...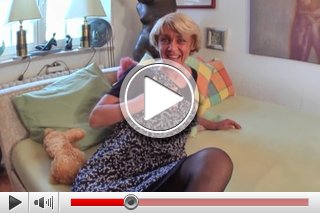 Hot GILF in sight! Black stockings and sexy lingerie is tested while making XXX-scenes in front of the camera...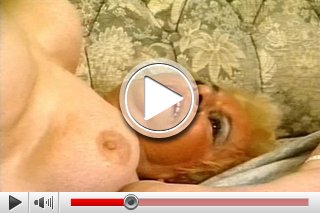 Many different XXX- positions! If you look into her eyes you might comprehend her satisfaction....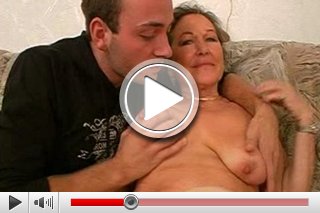 Grandma has ordered a young lustboy to her appartement! He can not wait to grope these elderly horny tits...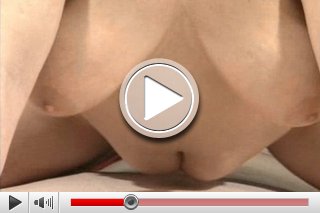 the horny grandma gets it hard onto the onto the couch…Granny GO!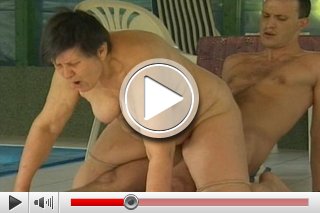 Gotcha!! Grandma has fun with her loverboy and her horniness grows…