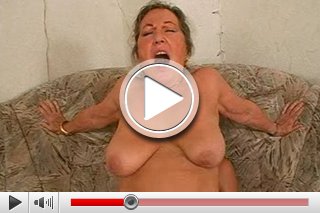 Horny grandmother gets spoiled onto the couch! Her lover is not gingerly at all...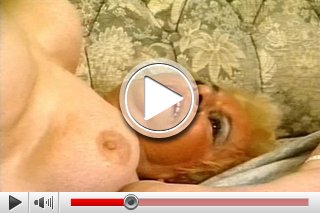 Many different XXX- positions! If you look into her eyes you might comprehend her satisfaction....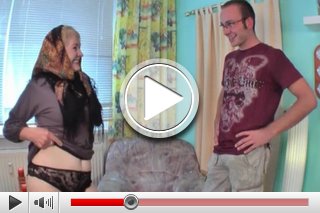 The young loverboy has seduced a blonde! Probably are her hairs dyed 'cause at her age they are normally grey till white! Mmmh...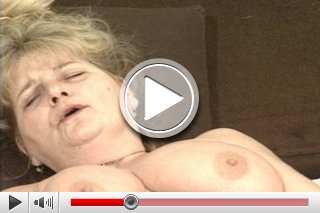 Mastubation isn't a crime! Strictly recommended for elderly ladies...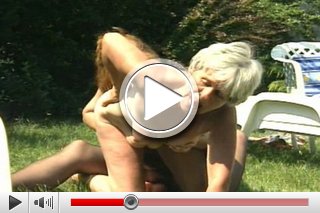 Horny grandma´s are really hot lesbians! They can't let their finger from each other...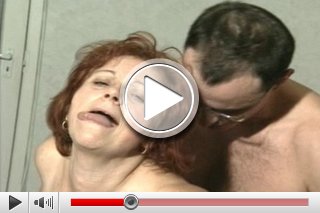 The wrinkled lady gets almost mad while her lover gives everything hard from behind...