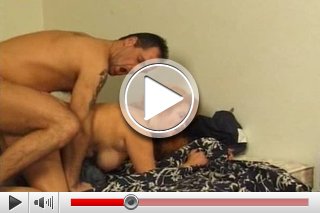 Doggystyle is grandma's favourite! Hard and slow into the....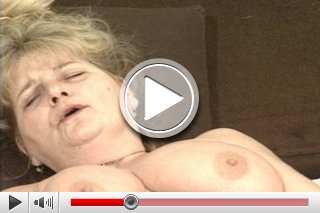 Mastubation isn't a crime! Strictly recommended for elderly ladies...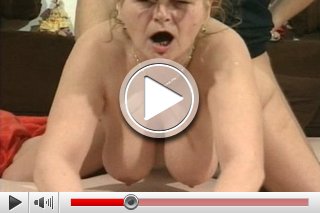 The sexual preferences of the elderly lady are doggystyle and XXX-Style. Isn't that horny?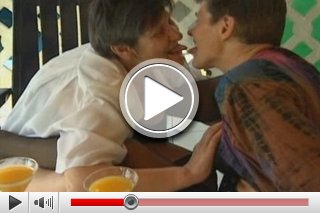 Two elderly ladies are teasing and fondling each other while two horny guys appeared! The XXX-Party begins...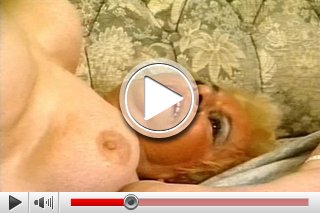 Many different XXX- positions! If you look into her eyes you might comprehend her satisfaction....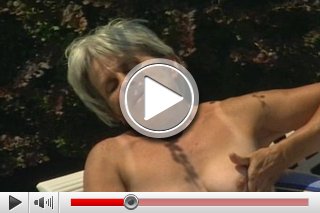 Granny with grey hairs always becomes horny if the temperature rises outside! She undresses and makes love with herself onto a bank in garden...