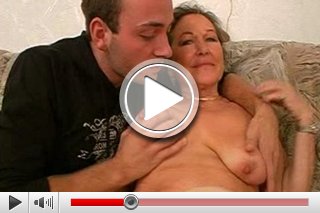 Grandma has ordered a young lustboy to her appartement! He can not wait to grope these elderly horny tits...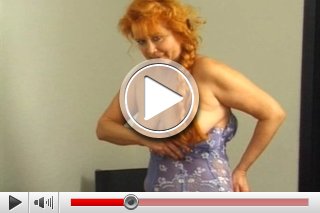 On dessous-show with open-minded elderly grandmother! Hot dessous are waiting to be tested by her...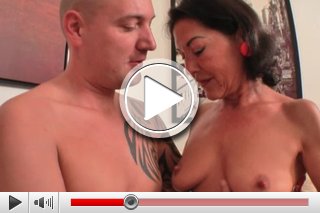 Carmen looks very good for her age! Cause of that is she has XXX constantly - and other horny things, too...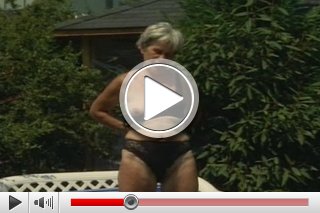 Old, wizened and a slight facial hair but she still can not get enough! She wants to be stroked and spoiled...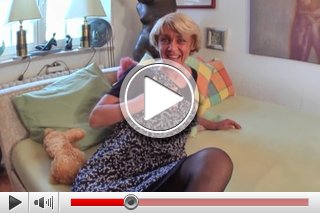 Hot GILF in sight! Black stockings and sexy lingerie is tested while making XXX-scenes in front of the camera...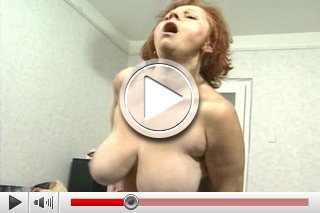 The busty red-haired Grandmother is in possesion of MEGA-TITS! And she knows how to handle them...