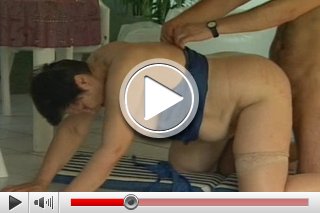 The young lover appreciates the advantages of an elderly lady : Her deceased husband enables all comforts of life and he takes everything shamelessly…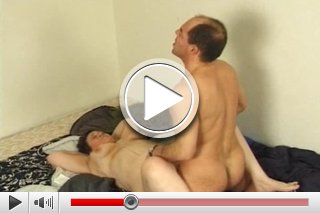 Grandma meets young loverboy! It's important to her 'cause she is still hot for XXX...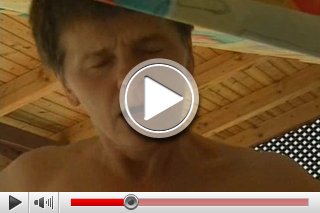 The horny Lady gets to the max while having XXX with her young lover in the The horny Lady culminates in sexual arousal while wild XXX in the swing hammock with her young lover...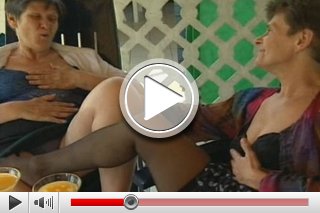 Lesbian action of two horny Ladies onto the terrace! Woow…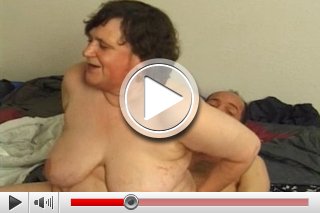 Wild riding onto the couch! A pudgy grandmother and her lustboy in lecherous action...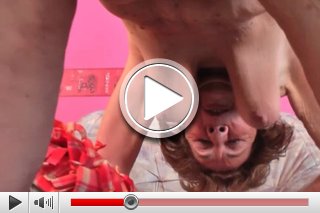 Horny Grandmother with elderly skin and sagging tits likes to gets pampered by a young guy willingly...