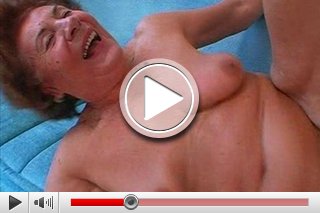 Today is the day! Grandma Vera likes to get pampered by her horny loverboy. XXX is no tabu for her...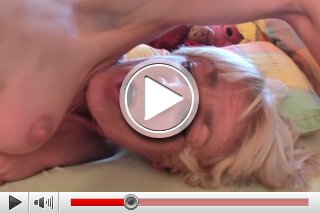 Wrinkeld Rita rides like a wild mare. At this age she doesn't have XXX often and she's enjoys it really...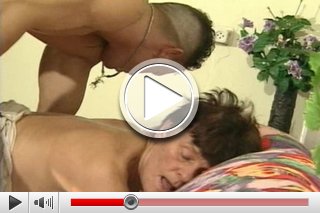 The young guy has to give everything! The grandma is not satiesfied-so he has to switch into a higher gear...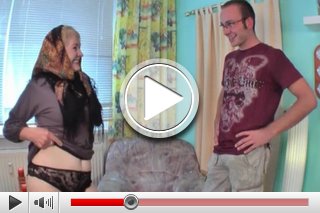 The young loverboy has seduced a blonde! Probably are her hairs dyed 'cause at her age they are normally grey till white! Mmmh...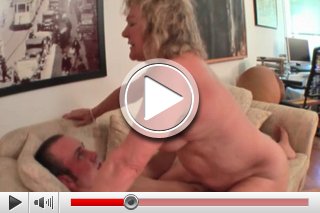 The young lover gives everything to bring her to moan! Hard XXX-scenes are recommended for elderly ladies...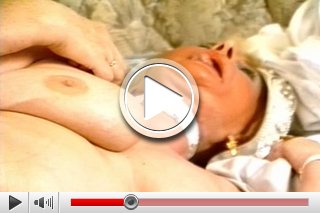 A well trained hispanic pampers the horny grandma onto the couch in the living-room