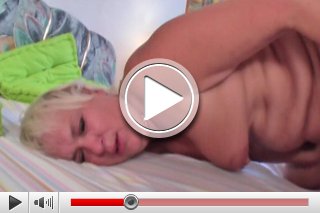 A pudgy grandmother was picked up at the weekly market by a horny young loverboy! Apparently she had no XXX a long time...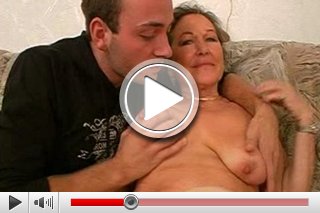 Grandma has ordered a young lustboy to her appartement! He can not wait to grope these elderly horny tits...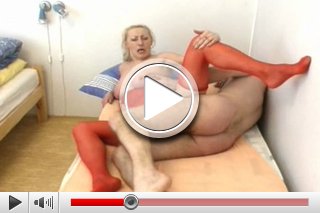 Grandma wears her hot hold-up stockings and teases the young guy…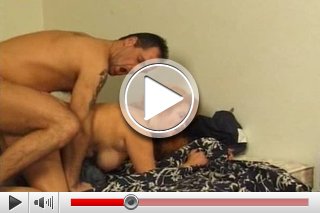 Doggystyle is grandma's favourite! Hard and slow into the....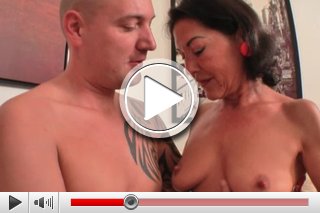 Carmen looks very good for her age! Cause of that is she has XXX constantly - and other horny things, too...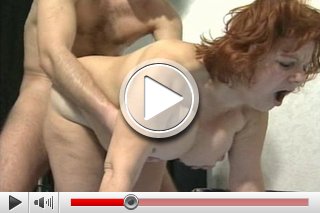 The mega boobs of an horny grandmother are in lustful rhythm! They swing like church bells...Ding-Dong